Testimonials
TheMPVService is trusted by thousands of happy clients. see What they have to say about us.

Mat Harper, Florida
---
I spent a few weeks at Ocean Landings and I was very pleased. Location is great, it is centrally located to all the attractions in central FL, many great restaurants nearby and the beach is very safe and nice.The staff is the nicest I've seen. Can't wait to go back next year. I am so happy I found TheMVPservice and take part in such vacations.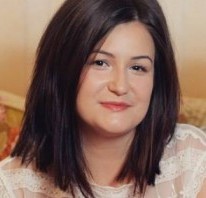 Donna Moris, Virginia
---
Lovely resort! A lot of their rooms have beautiful views of the Gulf, and there are a lot of ocean birds flying around overhead and on the beach. I think it is a good place for nature lovers.Great access to the ocean right beyond the pool. The hot tub was the topping on the cake. We'd love to go back there!! Im happy I bought some timeshare in Caribbean Beach. Thanks TheMVPservice !!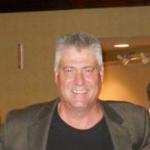 Daniel Bronson, North Carolina
---
Without the MVPservice we probably would not be so confident to go to Barrier Island. We really liked the area. You can see the ocean from the balcony but can only occasionally hear the waves. The pool is very nice. The interior was clean and comfortable. The staff is absolutely wonderful to work with, and we really enjoyed our stay.


Martha M Masters, Florida
---
Thanks to this site, and this service, I had a great time in Ocean Pines. The units were very nice, great for a family or group of friends. The pool and hot tub functions correctly, and are well maintained. If you primary goal is to spend time at the beach, go out for a few dinners, and relax: This is a good place to stay.


Ben Kurtman, Michigan
---
Great family vacation place! The beach area is great for families with boat rentals, beach chairs and roped off swim areas. Lovely condos on the side of a mountain surrounded by trees. Lots to do at the resort! TheMVPservice offered me the vacation of my dreams.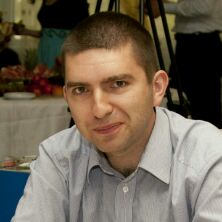 Mike Hauser, Wisconsin
---
Nice resort! A huge private deck and balcony overhead. The indoor pool was great when it rained…The Community Store nearby had anything you could need. The staff were friendly & helpful; the unit was clean. Great place.I was also amazed by the professionalism of TheMVPservice  staff. Thank you.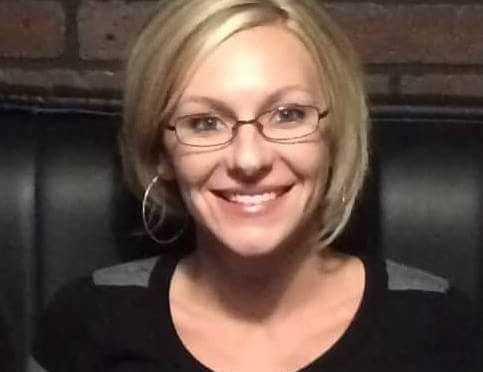 Amber Hackett, Ocean Landings
---
Everyone that knows me knows that Florida is my home away from home, specifically Cocoa Beach. When I was a year old, my parents took a vacation there and sat through a time share presentation to get tickets to an amusement park. They ended up buying a unit and had no idea at the time, how greatly it would impact our family for generations to come.
Every summer we would pile up in the car and drive from Indiana to Florida for our family vacation. I even remember my older brother bringing one of his friends with us once. When I turned 8 we moved to Arizona but that didn't stop us from going to our vacation spot every summer. Most people that live in Arizona go to California for their trips but not us. We could easily have transferred to a different place closer after we moved but it never felt right.
Over the course of my life I have moved close to 10 times. Sometimes it was from one city to another and other times it was out of state and back again. One thing that has always been a constant in my life no matter where I am living is my parent's time share. The unit would always welcome us with open arms. We loved to look around and see all the changes that had been made during the remodels. Up until a few years ago, they would launch a shuttle at the Kennedy Space Center some time during the course of our week. It was always the coolest thing because we could sit on our balcony and watch it. We developed routines and traditions while we are there over the years. At least one morning we have to walk across the street and have breakfast at Denny's. We always go to the Ron Jon Surf Shop and buy at least one t-shirt a piece. One night we go to the pier for dinner and people watching. On Tuesday nights we head down to the pool for live entertainment and swimming. And since my late teens I have added a tradition just for me. I wake up early before the sun comes up and will walk up and down the shore as the sun rises. This is my time alone to thank the Lord for everything He has given me. Sometimes as I'm walking the beach, I find some of the most amazing sea shells.
I remember my parents talking about selling the time share once because we kids were getting older and they thought it wouldn't get used as much. Let's just say, the idea was vetoed. Boy I sure am glad they never sold it. 3 years ago my mom passed away suddenly and left a large hole in all of our hearts. I feared going back to Florida because I knew how many memories it held there but fear didn't stop us from going. Once I arrived and let the memories flood my mind, I knew there wasn't any reason to be scared. I actually felt closer to her and more peace knowing how much she loved it there.
Now I am 30 years old, married with 2 children of my own and we all count down the months until we are in Florida again. In fact, my husband and I now own our own unit at Ocean Landings. My children have grown attached to it as well. I can't even begin to explain how wonderful it is to bring them to my happiest place on Earth and to see them making their own happy memories. If it weren't for my parents trying to get tickets to Disney World, I would never have a home away from home. Our time share holds a piece of my heart and I will forever be grateful for all of the wonderful times I have had there.
Thank you for allowing me to share a special part of my life with you!

Roger Perry, Delaware,
---
The experience of purchasing an additional interval week at Barrier Island Duck was very positive.  The MVP Services (David Jones) worked closely with me and made the transaction go very smoothly. They didn't hesitate to go the extra mile.

Faye Digiovanni, Outer Banks,
---
MVP has been helping me to find a unit more in line with our future needs.  We typically let our younger daughter use our Week 34 but our current unit for that week has too many stairs, both for us and for her, particularly now that her first baby is due in August.  David Jones helped me find the same week and number of bedrooms but with less than 2/3 the stairs of our current unit and the new unit is also closer to the beach.  The week MVP found for us is very reasonably priced and will make vacationing in August 2019 a lot more comfortable.  Thank you MVP!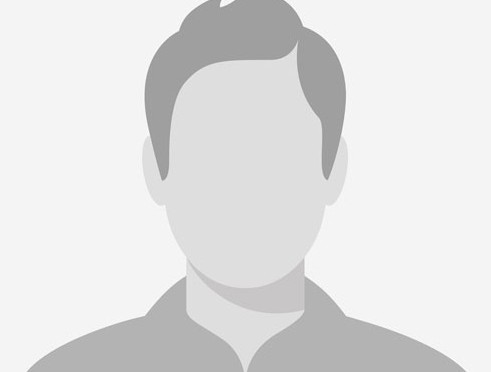 Tom, Florida
---
Bryan did an excellent job. Knew the answers to my questions, was not pushy but pointed out the benefits. Followed up appropriately. Good telephone voice and presence.