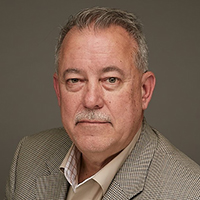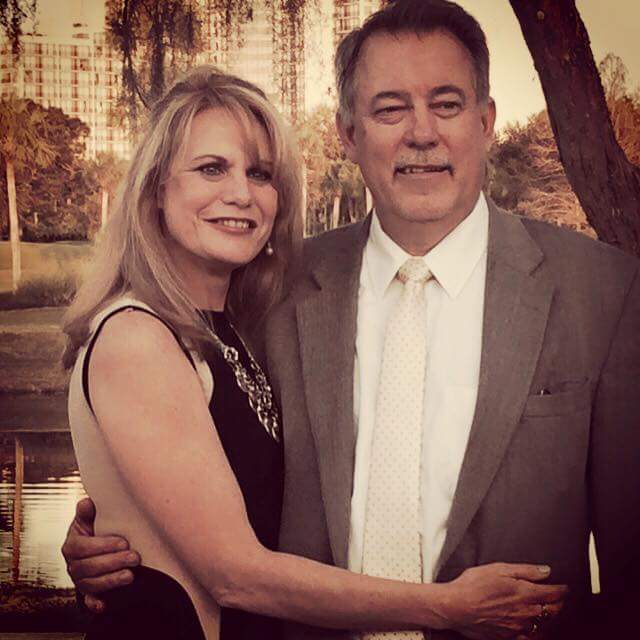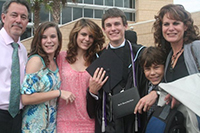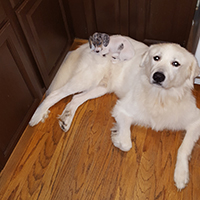 Joseph Takacs
-
CEO
---
Joseph has been in the tourism and hospitality business for over 40 years. His background includes the management of hotels and resorts, golf courses, restaurants, timeshare and condominiums. He has extensive background in the start-up and continued long term success of resort management, rental and sales.
Joseph holds a PhD from the Academy of Economic studies in Bucharest Romania and teaches in the #1 MBA program in Eastern Europe; Tiffin University/University of Bucharest executive MBA. He is licensed as a real estate broker in 31 states, holds the 'Registered Resort Professional' (RRP) designation from ARDA, is a member of the Licensed Timeshare Real Estate Brokers Association (LTRBA), is a Timeshare Board Members Association (TBMA) sponsor and a Realtor.
Joseph is married 34 years and enjoys 4 wonderful children and 1 grandchild with another expected in July 2020.

Dana Takacs
-
VP and Owner
---
At the beginning of MVP, Dana continued a pursuit of her music background; theatre production, singing and conducting. Joseph took the lead at MVP. In 2010, Dana began to get more involved and today is an integral part of the company from both a high level and daily involvement where she controls inventory.Dana is licensed in FL and holds a Masters degree in choral conducting.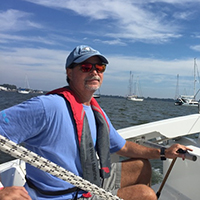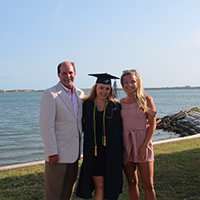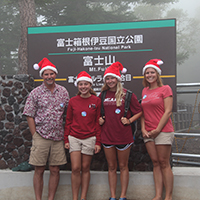 David C. Jones
-
National Vice President of Sales
---
david@themvpservice.com
321-244-3015
508-957-3071
David, originally from Annapolis MD, brings 26 years of industry experience to The MVP Service. He has served in an Executive capacity at the corporate level for many years and was drawn to The MVP Service 4 years ago due to its' unique approach and uncompromised morals. In just a few short years he has assisted MVP in moving into new markets and territories and widening its array of products and services offered.
Mr. Jones holds a BS in Business Administration from the University of Maryland where he played collegiate rugby on a national level. Additionally, he maintains a North Carolina RE Brokers license and is currently pursuing MA and SC licensing as well. He has received numerous industry accolades and awards, co-authored sales training manuals, and has a wide array of experience in sales training tools and programs. He is personally involved in the resort sales for many of the MVP affiliated resorts in addition to overseeing the national sales development.
He resides in Bogue, NC., and has raised two daughters, Meghan, a Junior at NC State (GO WOLFPACK), and Ryan, a Neuroscience RN. He enjoys his time on the water, traveling abroad, reading, history and his Irish Terrier named Buoy.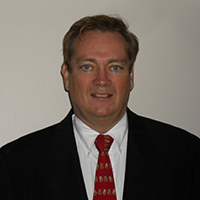 David Bowers
-
National Director of Marketing
---
David Bowers is the National Director of Marketing who excels at driving sales by innovative marketing campaigns using digital technology as well as local direct marketing programs.
Mr. Bowers has been in the vacation ownership industry since 1980 most recently helping drive the marketing success of Wyndham Vacation Ownership, Equivest Resorts and ARC Resorts.
Mr. Bowers specialty lies in data driven digital marketing and thrives on meeting and exceeding goals, while leading a team of marketing professionals in the ever changing marketing environment.
Mr. Bowers holds a BA in marketing and finance from Boston University and has an MBA in marketing from Johnson & Wales University. Mr. Bowers currently resides in Orlando, Fl and enjoys golf, running, gardening and spending time with his wife and rescued senior golden retriever.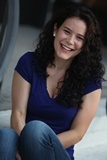 Sydni Takacs
-
Manager of Customer Service and Social Media
---
Before MVP, Sydni worked in Customer Service within the restaurant industry where she worked for 9 years. She transitioned to MVP to do administrative work in 2016 and has since began managing the Customer Service Desk and Social Media. She has a degree in Psychology and a passion for people, which makes her the perfect fit!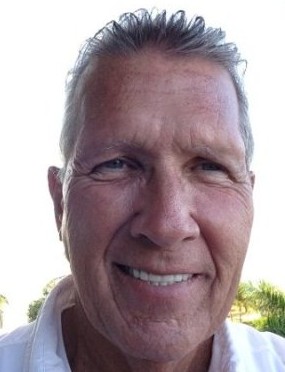 TJ Bryant
-
Director of Sales, Ft. Myers Beach
---
Tj started in-house sales in 1986 at Westgate Vacation Villas…..transferred to Westgate Lakes in 1996 and continued in-house sale until 2004….promoted to line sales manager in 2004.In 2005 Owned and managed a small real estate company. Form 2007 until present he is responsible with timeshare sales at Caribbean Beach Club & Mariner's Boathouse…..two Gulf front properties on Fort Myers Beach, FL.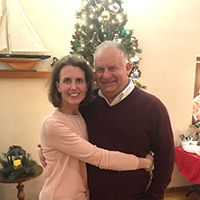 John Verity
---
John has enjoyed the last 38 years in the hospitality industry. His background includes restaurant build outs and startups to on mountain ski restaurants to an entrepreneurial stint as an owner of a high-end wine and spirits shop to the general management of hotels and resorts.
John holds a Bachelor of Science degree in Geography from the University of South Florida in Tampa. He also has his Massachusetts Real Estate salesperson license and is currently the General Manager of Edgewater Beach Resort and SeaWinds II Resort both located in Dennisport, MA on beautiful Cape Cod.
He actively sells timeshare intervals at the Edgewater Beach Resort and at the Cape Cod Holiday Estates in Mashpee, MA! He specializes in owner resale.
John has been married to Tara for 15 years and has two beautiful daughters and they reside in Duxbury, MA. John and his family enjoy the beach, taking ski trips, and riding his bicycle whenever he can.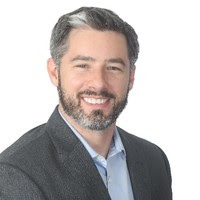 Patrick Haag
-
Project Director New England
---
Patrick Haag brings a wealth of knowledge to the MVP Sales team. With 15 years of industry experience, he has managed large scale resort sales operations, most recently in Charleston S.C., and the U.S.V.I. He now heads our New England division efforts and has hometown roots there. Originally from Chicago, he attended Wilbraham Monson in MA before playing hockey and graduating Cum Laud from Lake Forest College, IL which is consistently ranked in the nation's top 100 liberal arts colleges.
In addition to overseeing the New England operations, Patrick also is an accomplish motivational speaker on the nation level and real estate investor. He is highly studied in the neuroscience of sales and sales metrics, and he brings an extensive set of skills using today's social media and technology.
Now residing full time in Denver, Patrick enjoys all aspects of the outdoors and believes in the benefits of nature and travel.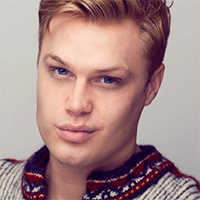 Giles H.
---
Giles H. traveled extensively as a professional vocalist worldwide before moving to America, where transitioning into the vacation industry he has worked both in sales, in marketing, and in managing entertainment for a collection of resorts. Giles speaks seven languages and his interests include rescuing animals, swimming, and the creative arts. He is an accomplished musician having written two operas, and is a sought-after vocal coach.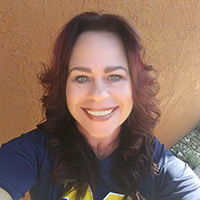 Kristina Baskett
---
Kristina Smith has been in the timeshare industry since 2006.She joined MVP in 2016 working in-house marketing and sales since 2016.
She is very passionate about her job and loves to help families build memories with their families and friends.She also enjoys spending time with her family and being outdoors.