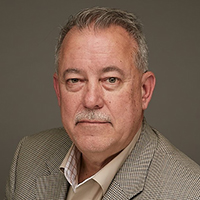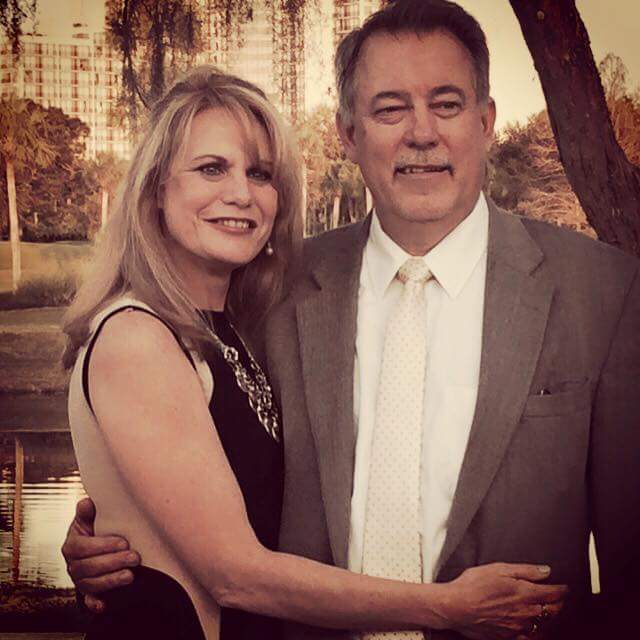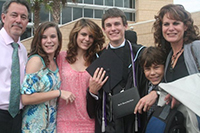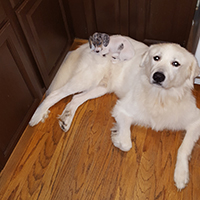 Joseph Takacs
-
CEO
---
Joseph has been in the tourism and hospitality business for over 40 years. His background includes the management of hotels and resorts, golf courses, restaurants, timeshare and condominiums. He has extensive background in the start-up and continued long term success of resort management, rental and sales.
Joseph holds a PhD from the Academy of Economic studies in Bucharest Romania and teaches in the #1 MBA program in Eastern Europe; Tiffin University/University of Bucharest executive MBA. He is licensed as a real estate broker in 31 states, holds the 'Registered Resort Professional' (RRP) designation from ARDA, is a member of the Licensed Timeshare Real Estate Brokers Association (LTRBA), is a Timeshare Board Members Association (TBMA) sponsor and a Realtor.
Joseph is married 34 years and enjoys 4 wonderful children and 1 grandchild with another expected in July 2020.

Dana Takacs
-
VP and Owner
---
At the beginning of MVP, Dana continued a pursuit of her music background; theatre production, singing and conducting. Joseph took the lead at MVP. In 2010, Dana began to get more involved and today is an integral part of the company from both a high level and daily involvement where she controls inventory.Dana is licensed in FL and holds a Masters degree in choral conducting.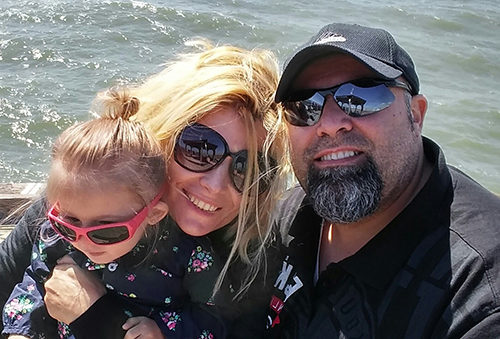 Alex Nagy
---
Alex brings 27 years of Vacation Ownership sales and management experience to TheMVPservice. Worked for some of the top industry leading corporations in a Sales leadership capacity. Corporations such as Sunterra, Orange Lake Country Club and Diamond Resorts international. In 2015 he joined TheMVPservice to take over the Sedona, Arizona office as Project Director. Quickly fall love with the MVP Service values and their leadership personal, friendly and family like care and approach toward employees as well as clients. He was happy to take over newer and bigger roles and locations with the company. Worked 2 years in the MVP service North myrtle Beach SC office before in 2018 he find his home in Cocoa beach, Florida where he currently works as Director of Sales and Administration at the Ocean Landings Resort.
Alex was born and raced in Budapest, Hungary. After earning his college degree in Art and History he left Hungary and lived in Austria and Germany before settling in the USA in 1992. Alex speaks 3 language and hold real estate license in AZ, SC and FL.
He resides in Cocoa with his wife Erika and their beautiful 5 years old doughter Ripley. His hobby is to spend time with his girls and occasionally some Bike ride or a round of golf.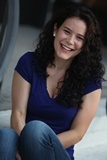 Sydni Takacs
-
Manager of Customer Service and Social Media
---
Before MVP, Sydni worked in Customer Service within the restaurant industry where she worked for 9 years. She transitioned to MVP to do administrative work in 2016 and has since began managing the Customer Service Desk and Social Media. She has a degree in Psychology and a passion for people, which makes her the perfect fit!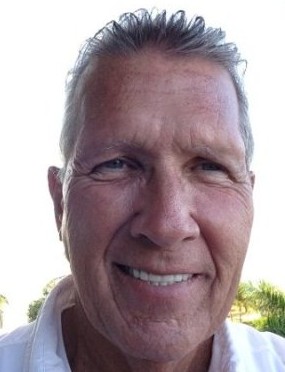 TJ Bryant
-
Director of Sales, Ft. Myers Beach
---
Tj started in-house sales in 1986 at Westgate Vacation Villas…..transferred to Westgate Lakes in 1996 and continued in-house sale until 2004….promoted to line sales manager in 2004.In 2005 Owned and managed a small real estate company. Form 2007 until present he is responsible with timeshare sales at Caribbean Beach Club & Mariner's Boathouse…..two Gulf front properties on Fort Myers Beach, FL.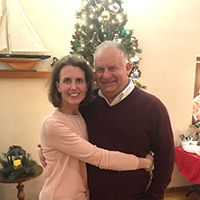 John Verity
---
John has enjoyed the last 38 years in the hospitality industry. His background includes restaurant build outs and startups to on mountain ski restaurants to an entrepreneurial stint as an owner of a high-end wine and spirits shop to the general management of hotels and resorts.
John holds a Bachelor of Science degree in Geography from the University of South Florida in Tampa. He also has his Massachusetts Real Estate salesperson license and is currently the General Manager of Edgewater Beach Resort and SeaWinds II Resort both located in Dennisport, MA on beautiful Cape Cod.
He actively sells timeshare intervals at the Edgewater Beach Resort and at the Cape Cod Holiday Estates in Mashpee, MA! He specializes in owner resale.
John has been married to Tara for 15 years and has two beautiful daughters and they reside in Duxbury, MA. John and his family enjoy the beach, taking ski trips, and riding his bicycle whenever he can.