Plan your vacation around the beauty of North Myrtle Beach with its miles of white sandy beaches and exciting activities for the entire family. Even with so much to do nearby, the relaxed peaceful environment allows you to truly unwind. Play a round of championship golf, spend a day with the family at one of the many amusement or water parks or visit Barefoot Landing where beauty and nature is combined with the fun and excitement of shopping, dining and more entertainment options.
---
Peppertree By The Sea Aerial from Joseph Takacs on Vimeo.
North Myrtle Beach, SC is one of the primary tourist towns along the South Carolina Grand Strand. Many diverse groups have explored the area now known as North Myrtle Beach and have each left their own historical touch. With the city continually developing to economic trends, the heritage of the town will remain just as important.
Entertainment is filled throughout North Myrtle Beach. Year-round festivals and dinner shows are always great enjoyment for the entire family. Other family friendly events will include the local aquarium and wonderful themed amusement parks. Miniature golf courses and race tracks are additional ways to create the most memorable occasion for your vacation.
Many attractions are located all throughout the city of Myrtle Beach SC. Amusement parks are one of the many highlights that everyone enjoys. Even the water park will have you "splish-splashing" around. The dining options are not at a minimal either so you'll want to make sure you bring your appetite to try out all of the choices that there are to offer.
Amenities
o   Indoor and outdoor pools
o   Jacuzzi
o   Sauna
o   Exercise room
o   Arcade
o   Seasonal events
o   WIFI
o   Grills
What to do and Surroundings
Food
o   Hoskins Restaurant
o   Golden Griddle Pancake House
Activities
o   Family Kingdom Amusement Park
Useful Links
http://www.spmresorts.com/south-carolina/item/peppertree-by-the-sea.html
http://www.peppertreenorthmyrtlebeach.com/
https://www.visitmyrtlebeach.com/things-to-do/
https://www.myrtlebeach.com/102-things-to-do/
https://www.thrillist.com/lifestyle/charleston/things-to-do-in-myrtle-beach-sc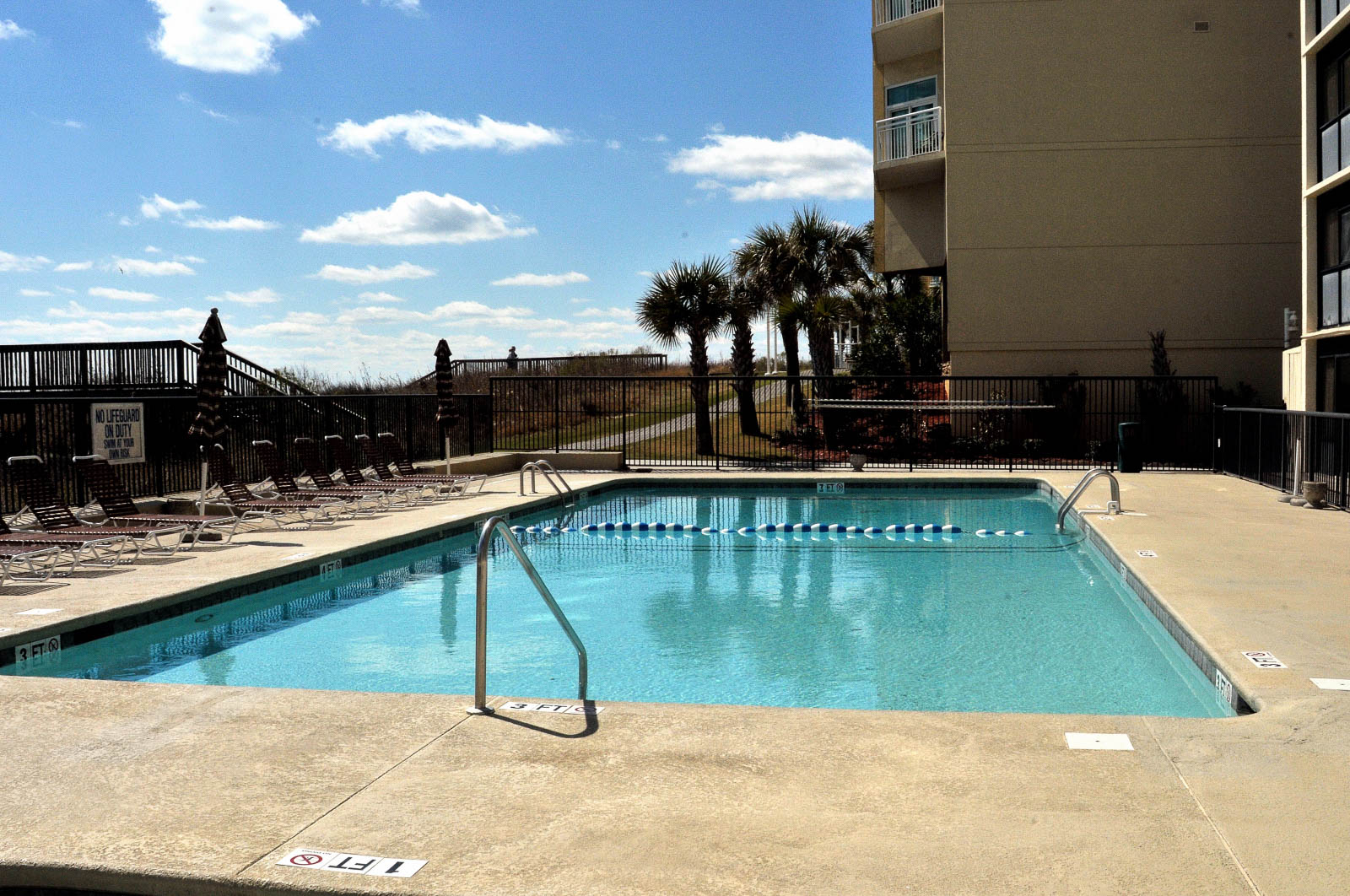 Agents:

Joseph Takacs
Direct: 407 366-1573
Email: joetakacs@themvpservice.com
Licence: 0226026644
---
What others think about this location
---
Interested in this location or want to find out more?
Fill in the form and we'll get back to you asap!
---
Online rentals and resales
Select online rental and resale inventory is also available through RedWeek: